Sold Out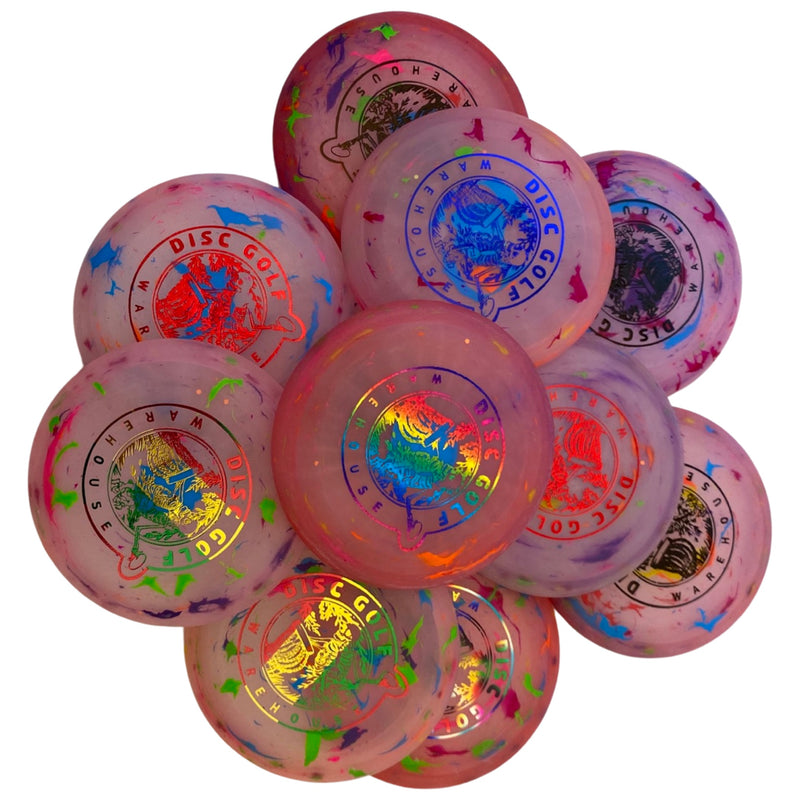 DGW Skull Boy Mini Disc Cozmo
Tax included. Shipping calculated at checkout.
DGW custom stamped Skull Boy mini disc.
Most players use mini discs to mark their lie, a must for tournament play. At 40 grams the zing cozmo mini-disc have enough weight to fly and is perfect for mini disc golf. Our custom stamped minis are available in a variety of colours and foils.
*Colours and stamps may vary from photos.