Sold Out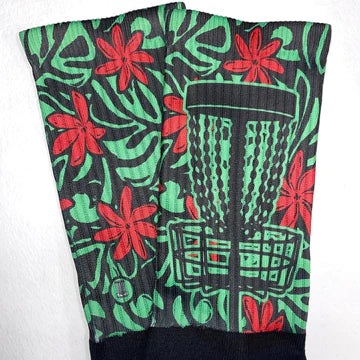 Tee Box Sox Tropical Holiday Sox
Tax included. Shipping calculated at checkout.
Tropical Vacation sure would be nice, but if that's not in the cards, the next best thing are these sox!!! Hawaiian inspired art with a disc golf basket.
Comfortable athletic socks, hand printed in USA.
Buy any 2 Soxs for $45 discount automatically applied at check out.