Sold Out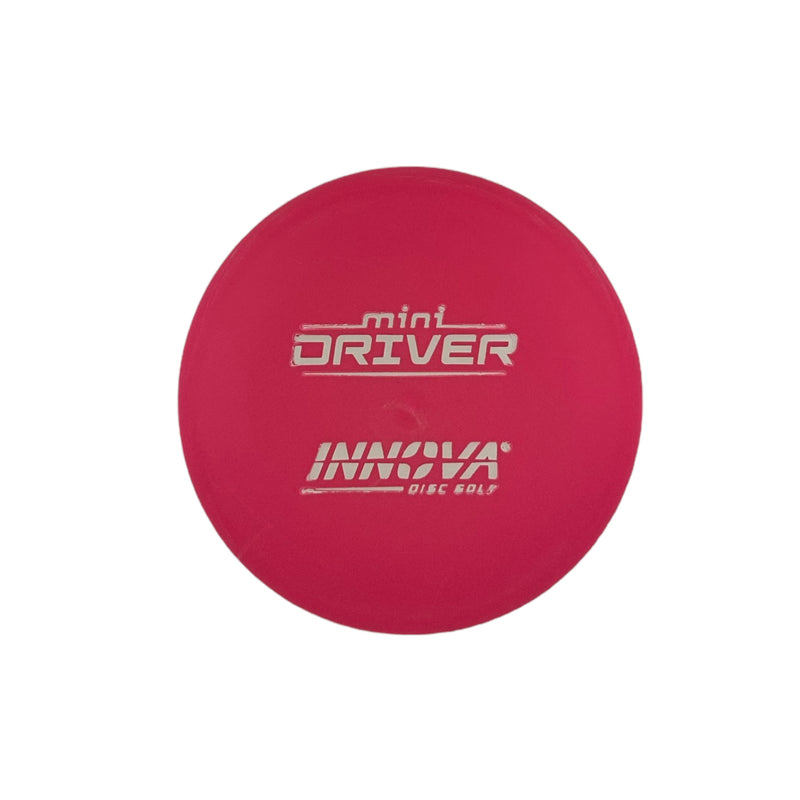 Innova Mini Driver Disc
Tax included. Shipping calculated at checkout.
Pickup available at Hamilton Hill Warehouse usually ready in 24 hours
For mini golf or as a marker, the Innova Mini Driver is in its element. Weighted specifically for mini disc golf, these little wonders fly far in windy conditions. About 50 grams. Mini Drivers are available in a variety of colors.
Colours and Stamps may vary to photos.