Sold Out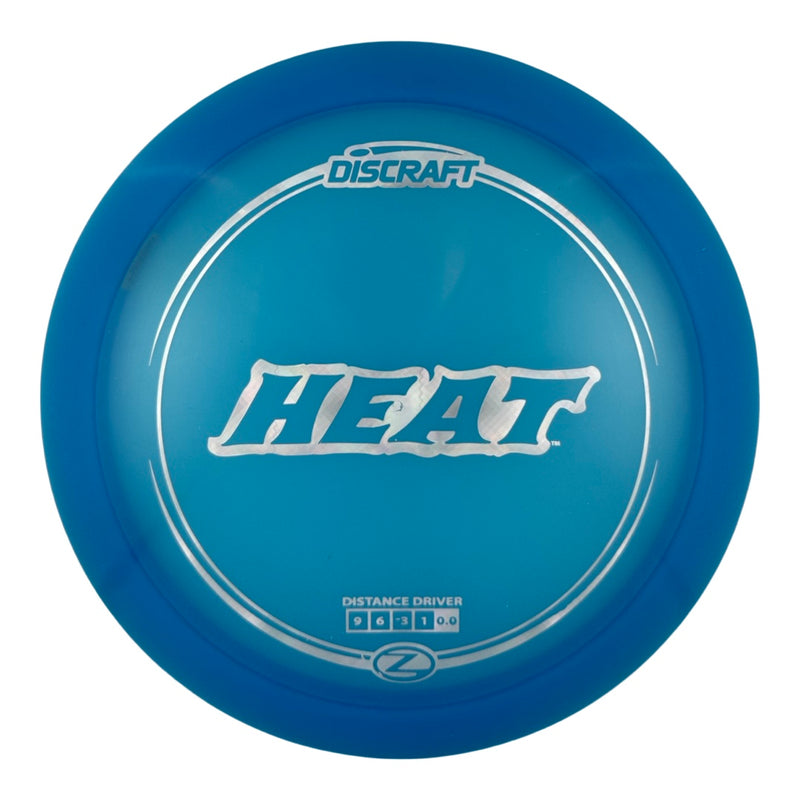 Discraft Heat - Z
Tax included. Shipping calculated at checkout.
9.5

Speed

6.5

Glide

-3.5

Turn

1

Fade
Pickup available at Hamilton Hill Warehouse usually ready in 24 hours
The Heat was introduced as Discraft's 2014 Ace Race Disc. This disc has incredible glide and is very easy for newer disc golfers to get distance with. This disc excels on straight line finesse shots where you need distance and long controlled turnover shot.
Heat Dimensions:
Diameter: 21.1 cm
Height: 2.1 cm
Rim Depth: 1.2 cm
Rim Width: 1.9 cm
Max Weight: 176.00 g
Additional Information:
Speed: 9.0
Glide: 6.0
Turn: -3.0
Fade: 1.0
Primary Use: Control Driver
Stability: Understable
Recommended Skill Level: Beginner
Plastic grade(s): Air Bubbles, Basic (Cheapest), Durable,Premium
Beadless