Sold Out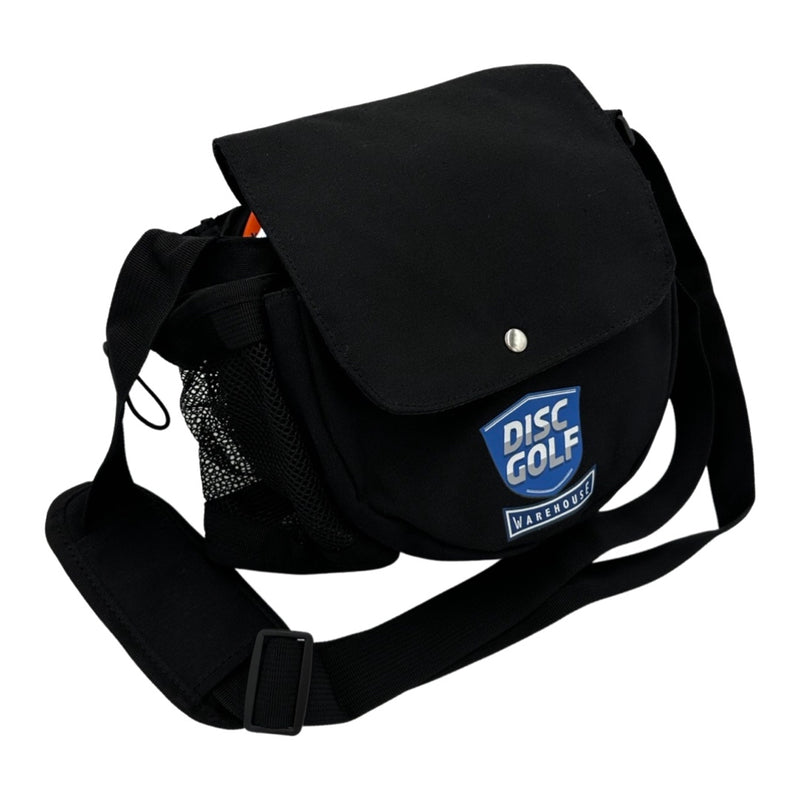 DGW Starter Bag RPM Set
Tax included. Shipping calculated at checkout.
Pickup available at Hamilton Hill Warehouse usually ready in 24 hours
Regulation weight (170g-172g) ideal for 16 years and older.
DGW Starter Bag RPM Starter Set comes with the RPM Starter Set and the Infinite Easy Bag to carry your discs. Everything you need to start your disc golf journey.
RPM Disc Golf starter pack is ideal for beginners to advanced players and will get you out on the course throwing a variety of shots in no time.
The performance range is in RPM's Strata plastic.
The Pack will include 1 Driver, 1 Approach and 1 Putter

*Disc colors and foils will vary
The DGW Starter Bag is the most affordable, easy way to carry your favorite disc golf discs around the course for your casual play. It's made from quality, long-lasting material and features the OG Shield logo or the fan favourite Skull Boy logo. It has a putter pocket on the front, aswell as a zipper pocket for your valuables, and an adjustable shoulder strap.
The Starter Bag carries 6-8 discs.
Zipper pocket to keep valuables safe
Drink bottle holder
Comfotable and adjustable shoulder strap
Durable & high quality canvas material 
Convient snap button
NOTE: Disc and stamp colours can vary from the photos. Also disc weights can vary but are generally in the most popular range of 170+ grams.