Sold Out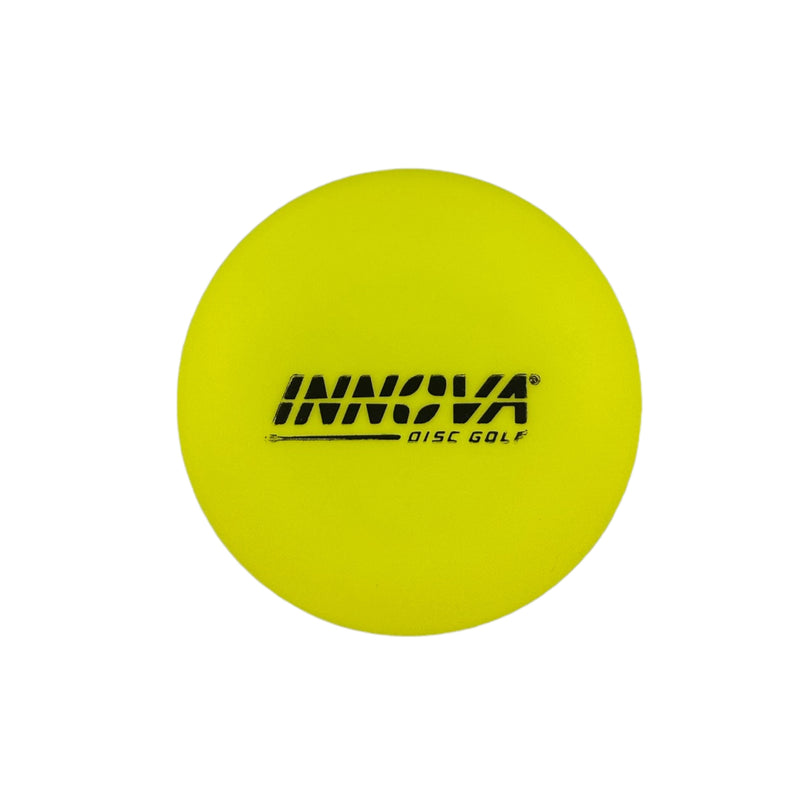 Innova Standard Mini Disc
Tax included. Shipping calculated at checkout.
Pickup available at Hamilton Hill Warehouse usually ready in 24 hours
Most players use minis to mark their lie. A must for tournament play. They are also great flying discs too. Used in mini disc golf for drives and putts. About 23 grams. Minis are available in a variety of colors.

Colours and Stamps may vary to photos.